We Maximize Your Efficiency and Coordination with Our Command Center Setup Services.
Don't let critical situations catch you off guard or hamper your organization's growth. Embrace the power of an efficient and well-designed command center with Command Center Solutions. Our commitment to excellence and customer satisfaction sets us apart, making us the ideal partner for your command center setup needs.
If you looking to enhance your organization's ability to respond effectively to critical situations, manage operations seamlessly, and improve overall coordination, Look no further! Our top-notch Command Center Setup services are tailored to your specific needs. We understand that each organization has unique requirements and challenges. That's why our Command Center Setup services are fully customizable. We work closely with you to assess your needs, design a bespoke solution, and ensure that it aligns perfectly with your operations.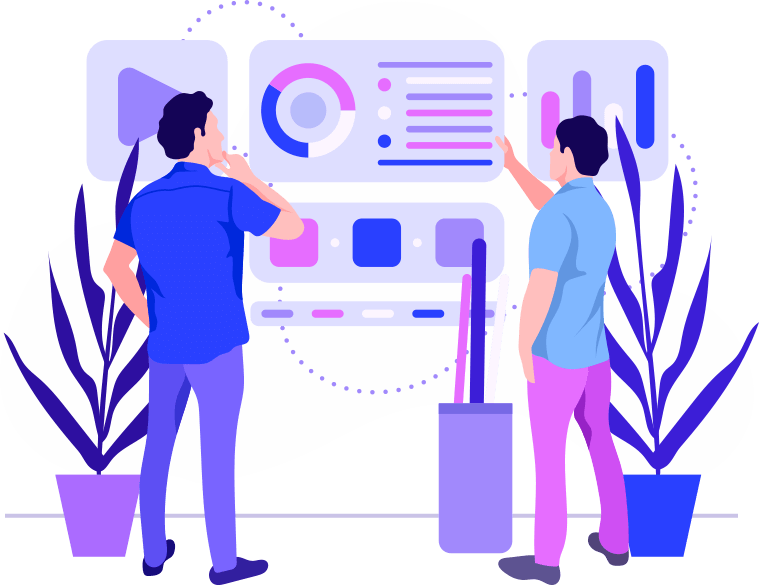 Our Command Center Services Include
Design and Planning: Based on the assessment, we will develop a comprehensive plan for your command center setup. This plan will outline the layout, equipment, software, and connectivity required to achieve optimal efficiency.
Security Operation Center - centralized facility to proactively monitor, detect, and respond to cybersecurity threats in real-time.
Emergency Operation Center - a centralized command facility for coordinating and managing responses to emergencies and critical situations.
Combined Operation center - facility to coordinate and manage your various operations for streamlined efficiency.
Get Started