Elevate Your Business with Our Tech Startup's Comprehensive IT Management Services!
At Walexbiz, we understand the unique challenges that businesses face in today's digital landscape.
As a tech startup ourselves, we have firsthand experience navigating the complexities of IT operations and leveraging technology to drive success. We are excited to offer our comprehensive IT Management Services to businesses like yours, helping you streamline operations, enhance security, and achieve your strategic objectives with the power of cutting-edge technology.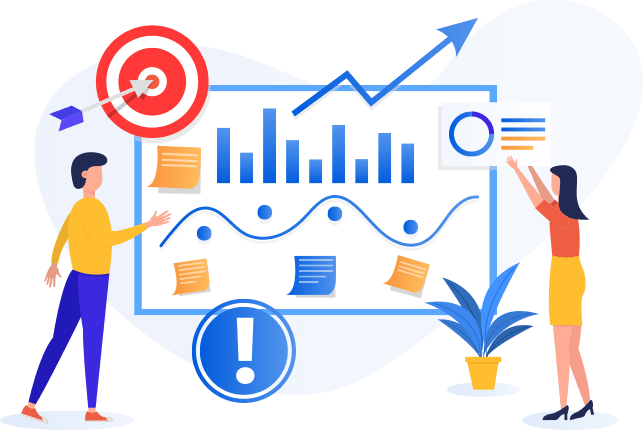 Our expert team will conduct a thorough assessment of your current IT infrastructure to identify strengths, weaknesses, and areas for improvement.
Leverage our in-depth industry knowledge and technological expertise to formulate a comprehensive IT strategy aligned with your business goals.
Whether it's software glitches, network interruptions, or hardware malfunctions, our helpdesk team will ensure minimal downtime and smooth operations for your business.
Let our experienced team handle your IT needs.
Our IT Management Services for tech startups are designed to empower your venture with a robust, secure, and efficient technology ecosystem. From setting up a reliable IT infrastructure to safeguarding against cyber threats and providing ongoing support, we are your trusted partner in leveraging technology to drive your startup's success. Let our experienced team handle your IT needs, so you can focus on innovating, scaling, and disrupting your industry.
Get Started