Strengthen Your Defenses!
Safeguarding your business against potential cyberattacks is not just an option—it's a necessity.
At Walexbiz, we specialize in providing cutting-edge Cyber Security Services tailored to protect your valuable data, digital assets, and reputation. Understanding your organization's security weaknesses is the first step in fortifying your defenses. Our Cyber Security Services include comprehensive vulnerability assessments and penetration testing to identify potential vulnerabilities and security gaps.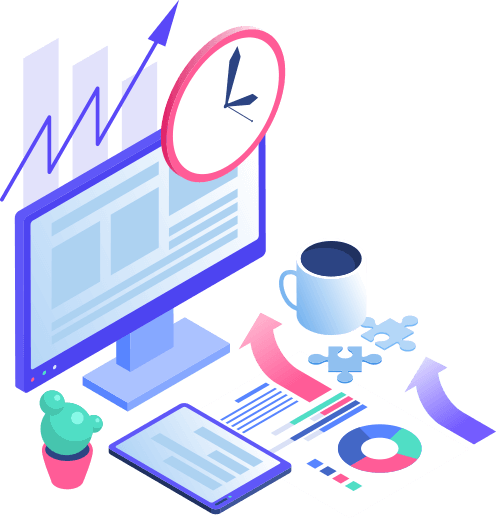 1
Cybersecurity Awareness Training
2
Data Protection and Encryption
3
Managed Security Operations Center
Whether You're Looking For Answers, Would Like To Solve The Problem.
With a deep understanding of the latest web standards and best practices, we guarantee that your website will be responsive, secure, and seamlessly functional across all devices. Embrace the power of our Web Development Services and embark on a digital journey that propels your business to new heights. Let's build a remarkable online presence together!
Get Started